Family and Self-Advocate Information Gatherings
DSPD is hosting information gatherings for families and Self-Advocates. Click on "Information Gatherings" to find upcoming dates and material from previous gatherings.
The first step to receive services is determining eligibility and going through the intake process. During this process, you will be asked to provide information to the Division which demonstrates your qualifying disability in one of the areas that DSPD serves: Intellectual Disability/Related Condition, Acquired Brain Injury, or Physical Disability. Click on "Intake Process" to learn more about who may be eligible and the intake process.
Once a person has been determined eligible for services, that person is placed on the waiting list. Click on "Waiting List" to learn more.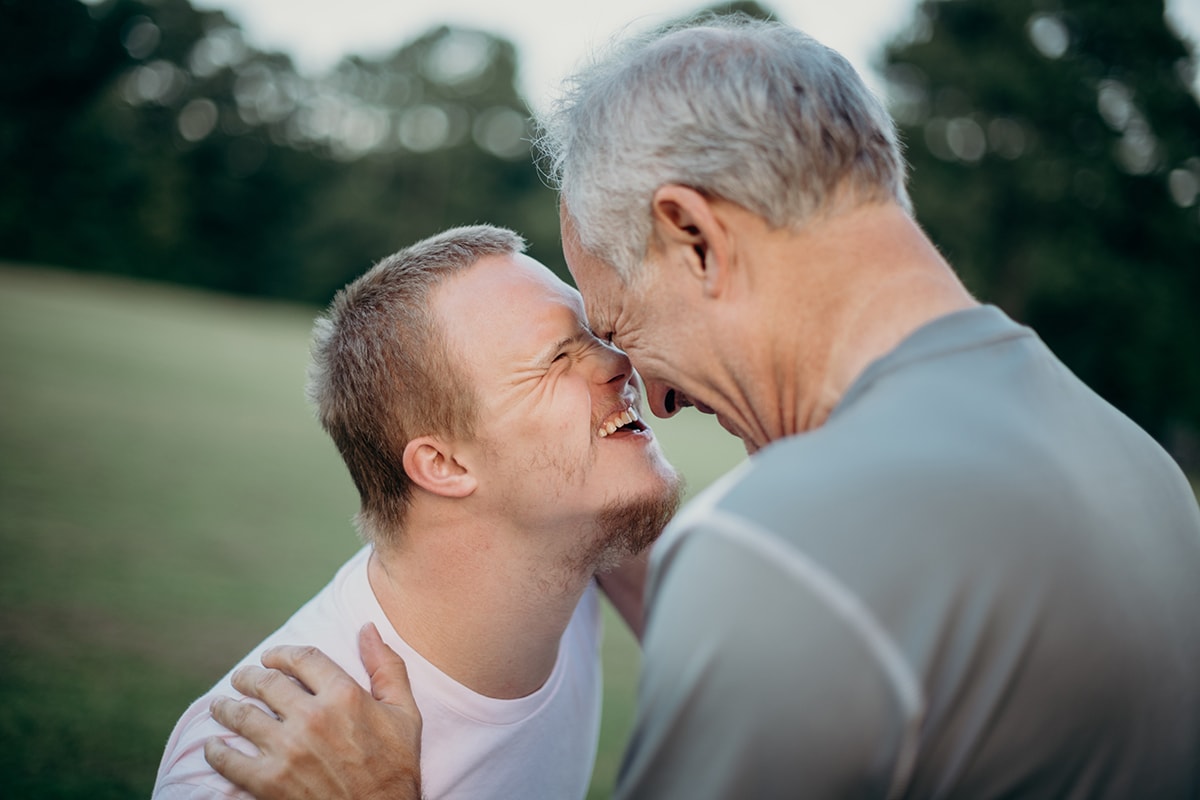 Services provided by the Division are through three Medicaid Waivers. Click on "Medicaid Waivers" to learn more about each of the waivers and some common services available on each.
The Division offers two service delivery models: Self Administered or Provider-Based. Click on "Service Delivery Models" to learn more.
The Division has contracted Support Coordinators across the state to help coordinate services, maintain your person centered plan, and communicate updates. Click on "Support Coordination" to learn more.